Home System Solutions
Home System Solutions started in 2006 as a boutique, custom integration company and has grown to become central Oregon's leading expert in home theater, entertainment, and home automation design & installation. We focus on customer satisfaction and exceptional service, completing installs at an industry-leading level of craftsmanship.
We are Lawrence Fisher, Austin Arruda, Ray Hailey, Robert Miller, Ryan Follet, and Jason Brown. We all live and work in central Oregon. We have a passion for our work and life. Each of us brings a different expertise to what we do at Home Systems Solutions and together we create beautiful, functional home entertainment and automation systems for central Oregon.HSS offers quality brands such as Control4, Sony, Marantz, Apple, Araknis Networks, Monitor Audio, Triad, Sonos, James Loudspeaker, Mark Levinson, Revel, Kef, Leon, Episode, Lutron, Sunfire, Audio Control, JBL, JBL Synthesis, Parasound, SunBrite, Seura, Epson, Luma, VisualInt, Wattbox, OvrC Home, Strong
Home System Solutions has been a member of the Custom Electronic Design & Installation Association (CEDIA) since 2007 and a member of the Central Oregon Builders Association.
We proudly sponsor local organizations and events such as the Central Oregon Trail Alliance, Ignite Bend, BendFilm Festival, Family Access Network and Powder Hound Preview.
Meet the team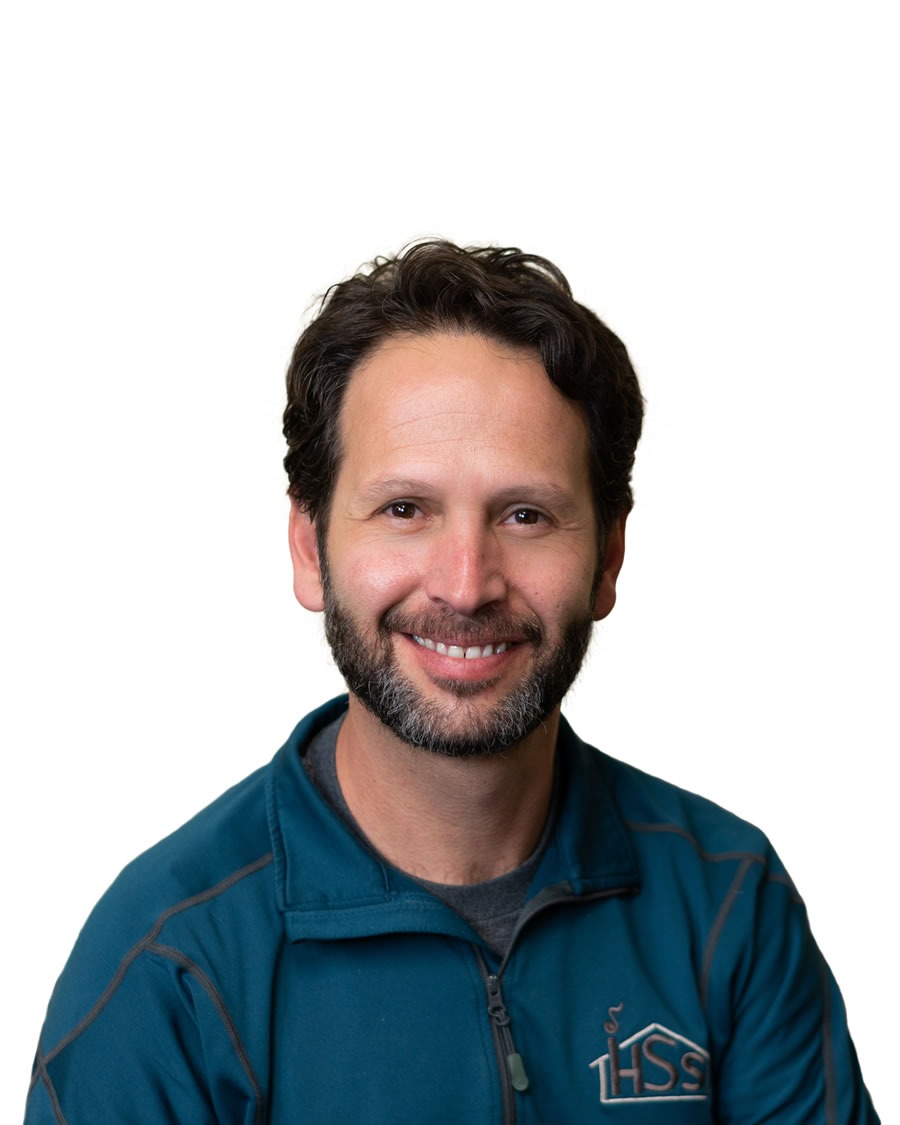 Lawrence Fisher
President/Owner
Lawrence Fisher, a native of South Africa, started Home System Solutions in 2006. He and his wife Melanie moved to Central Oregon in 2005 to pursue the outdoor lifestyle that Bend has become famous for.  He is an avid snowboarder, camper, and mountain biker. Lawrence has always been known for his attention to detail and ability to make connections between complex ideas and systems.  This skill has been extremely valuable when designing home automation systems and working with clients to ensure their vision if realized. Lawrence's passion for the outdoors and for technology has led him to maintain active support and sponsorship of the Central Oregon Trail Alliance, Family Access Network and the BendFilm Festival.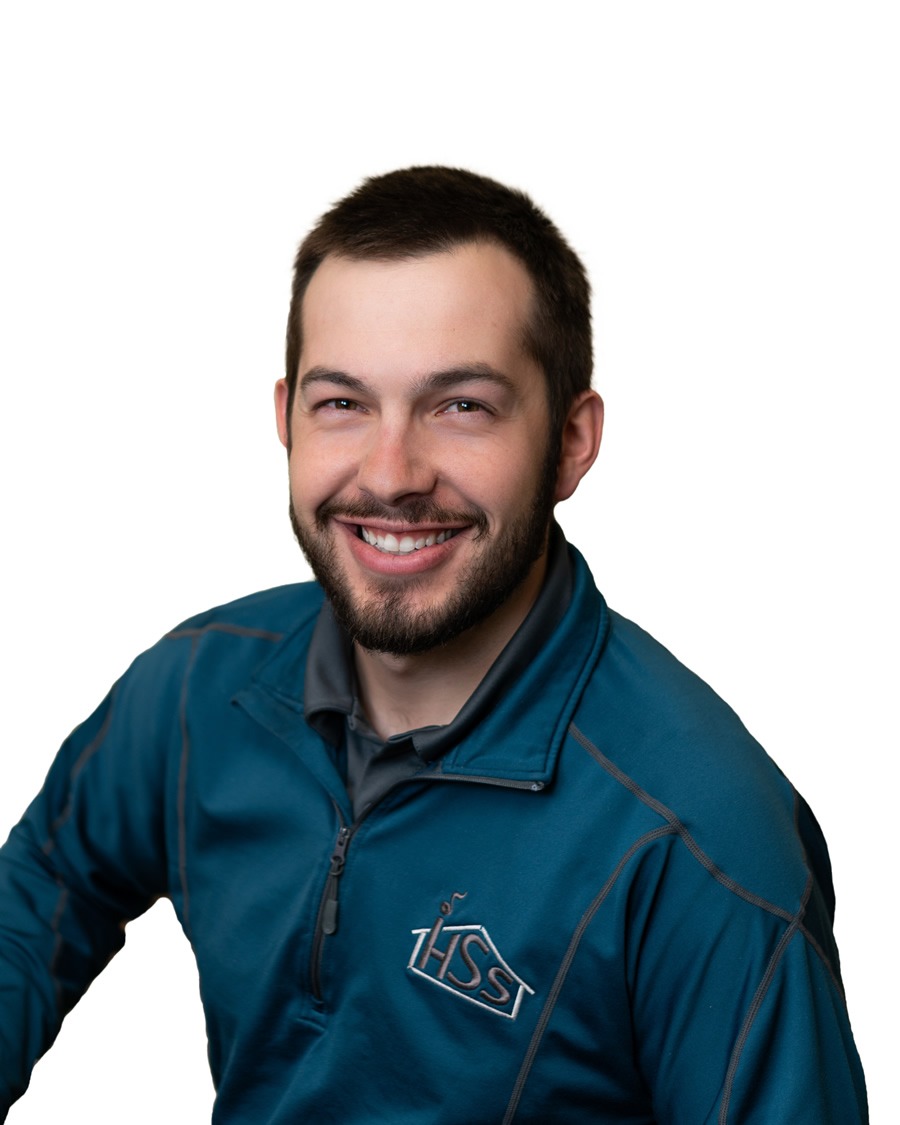 Austin Arruda
Vice President/Owner
Austin Arruda began with Home System Solutions in 2018, leading the company's sales, design, and operations efforts. He has a great deal of experience from the bicycle industry where he instructed bicycle dealers across the country in best business practices, technical service procedures, and electronic cycling component programming.  His attention to detail, passion for technology, and friendly demeanor help deliver the white-glove experience each client has come to expect and appreciate from HSS. When Austin isn't busy working on home automation systems you'll find him mountain biking or enjoying the Central Oregon outdoors with his family of four.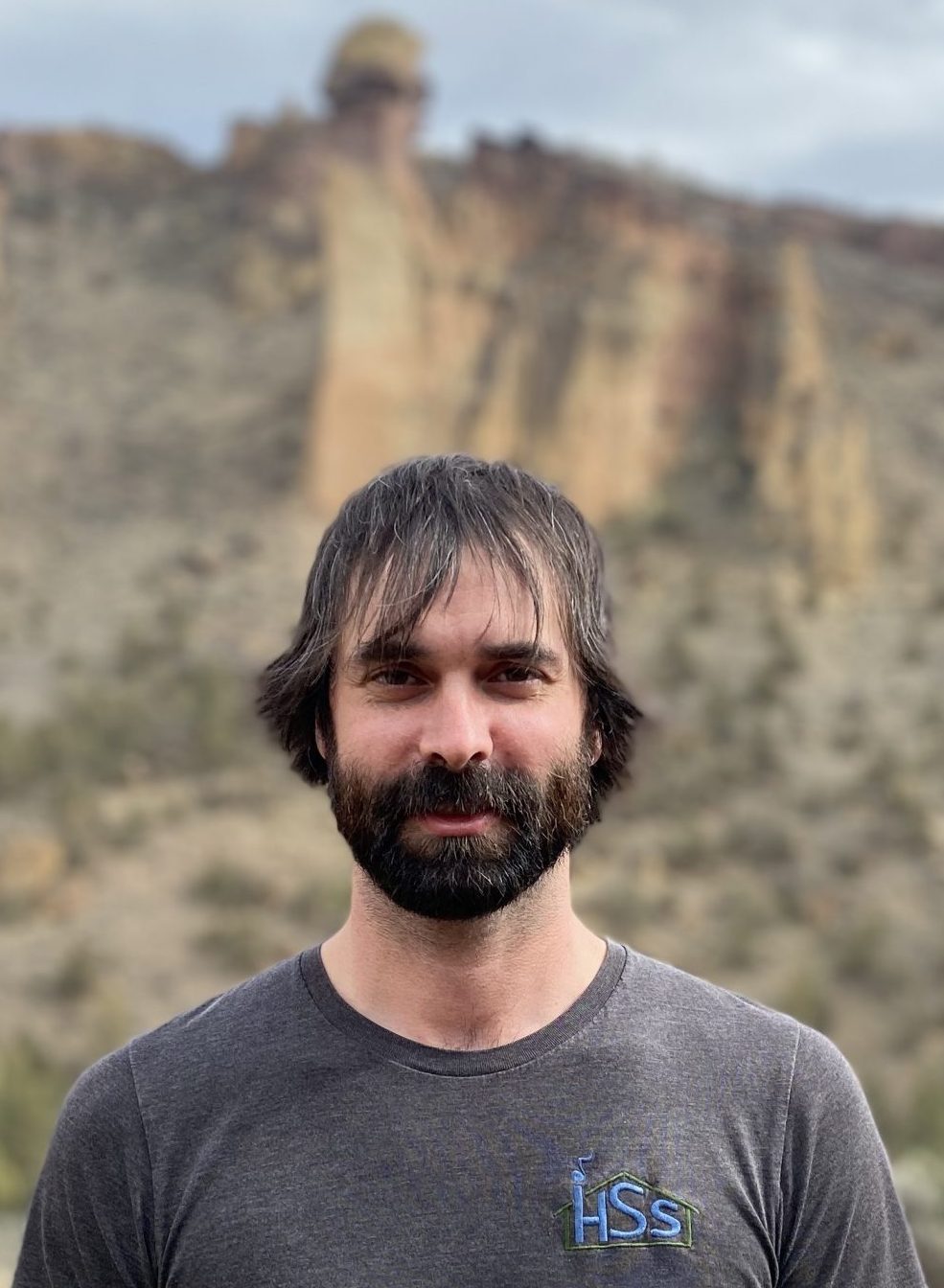 Ray Hailey
Project Manager
Ray Hailey joined the HSS team in 2019, bringing with him over 10 years of retail and custom installation experience in the Audio/Video industry. A recent addition to our project management team, he excels at every aspect of the business from installation to programming to client education.  Ray's passion for 2 channel audio systems and vinyl allows him to geek out with even the most passionate audiophiles. When he's not working on A/V systems or listening to vinyl, Ray enjoys riding mountain bikes, motorcycles, and being outside with his wife and son.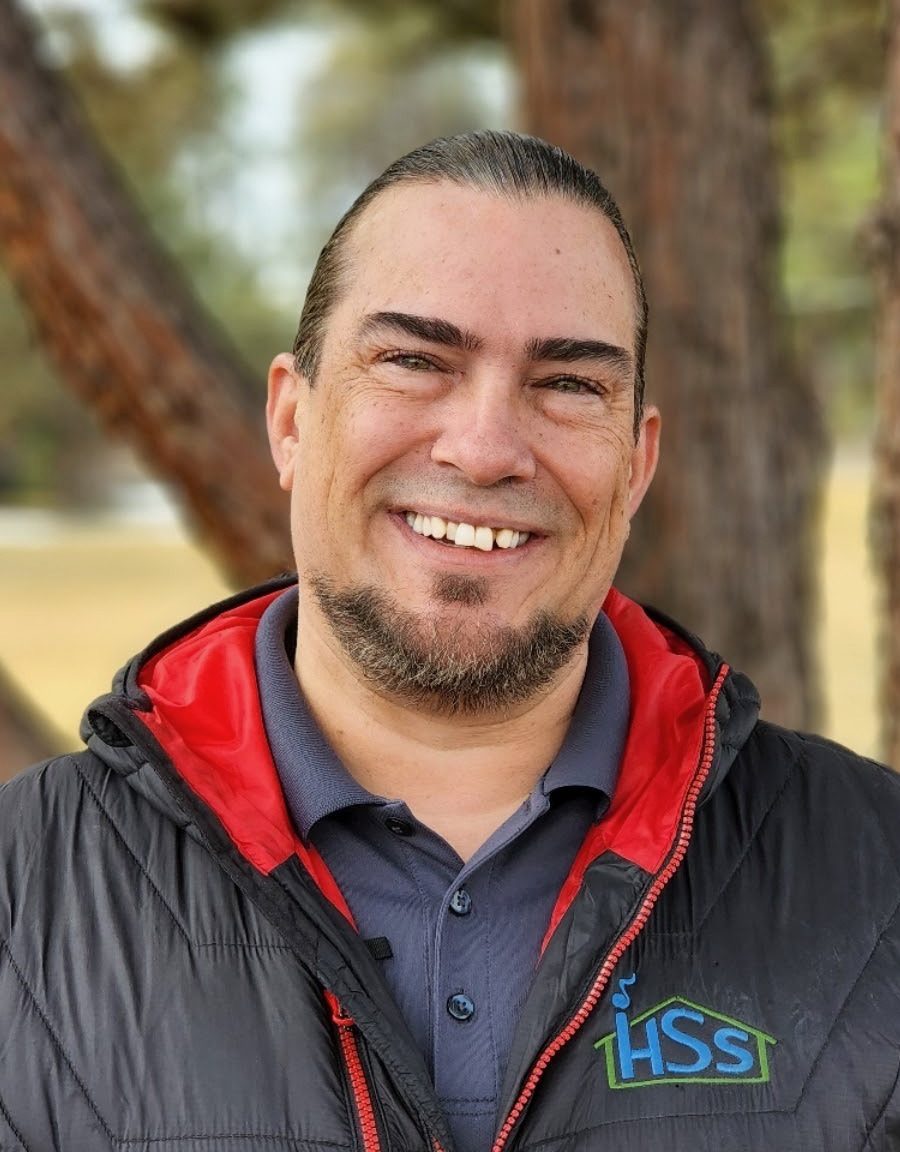 Robert Miller
Project Manager
Robert Miller joined HSS in 2011 as a Project Manager but would rather you refer to him as the company's 'Chief Enthusiast'. With 26 years of experience across all kinds of electronics, Robert leverages his skills to custom engineer solutions for clients when a solution might seem impossible. A graduate of George Lucas's Skywalker Ranch THX Theater Training, his passion for cinematic excellence shines through in his attention to every detail. An Amateur Radio operator for most of his life, building radios, antennas, and video and audio distribution systems are second nature for this team member. When Robert isn't obsessing over the latest tech, he enjoys Yoga, TaiChi, motorcycles, camping, and kayaking with his wife and dog.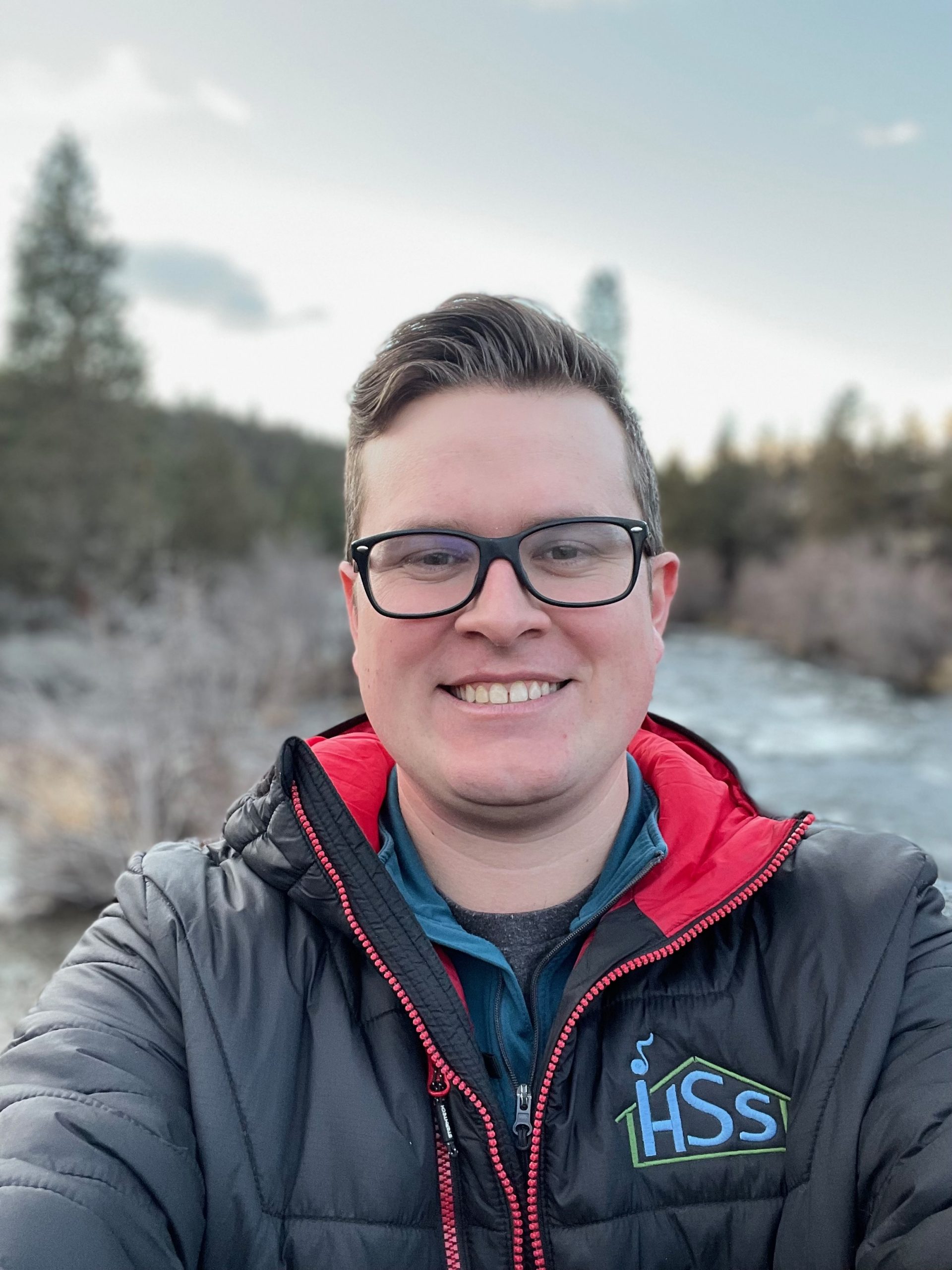 Jason Brown
Installer/Programmer Apprentice
Jason Brown joined the team in 2021 and has quickly set his sights on networking and automation programming certifications. Although he is new to the industry, his attention to detail, hard work, and love of A/V systems make him a wonderful addition to the team.  Jason's passion lies in helping others realize their love of music and movies, and supporting that experience any way he can.  He, like much of the team here at HSS, loves the outdoors and enjoys hiking, mountain biking, and snowboarding.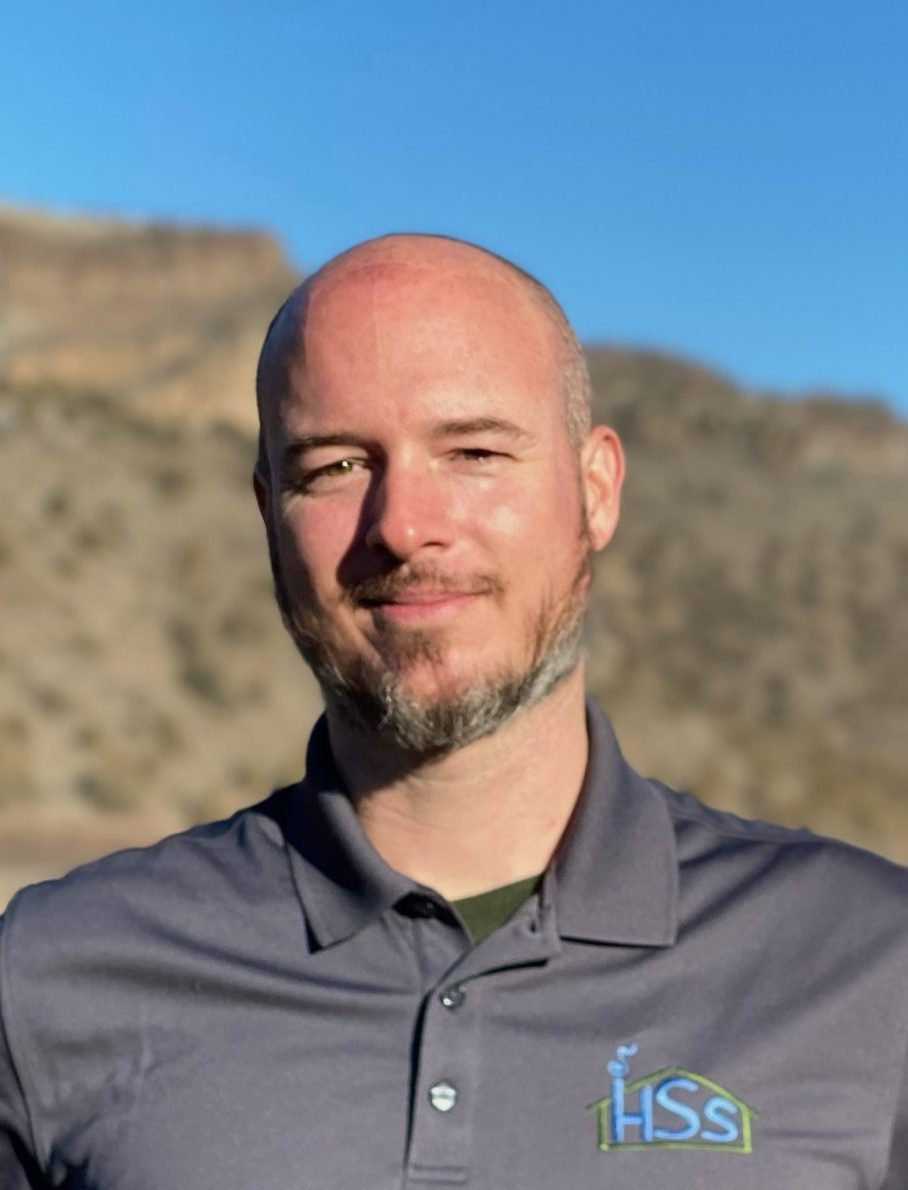 Ryan Follett
Installer/Programmer
A central Oregon transplant since 2012, and an industry veteran since 2014, Ryan has a plethora of knowledge and experience providing solutions for music, cinema, comfort, and security in residential homes. Much like the rest of our team at HSS, when he's not focused on building and maintaining your home automation system, he's riding mountain bikes, snowshoeing, paddling, or running his two Australian Shepherds. Ryan has an impressive passion for learning new things, making him indispensable in the rapidly changing field of custom technology integration. Throughout his career, he has focused on building home automation systems of the highest quality, and reliability, and of course, turning your smart home up to eleven.