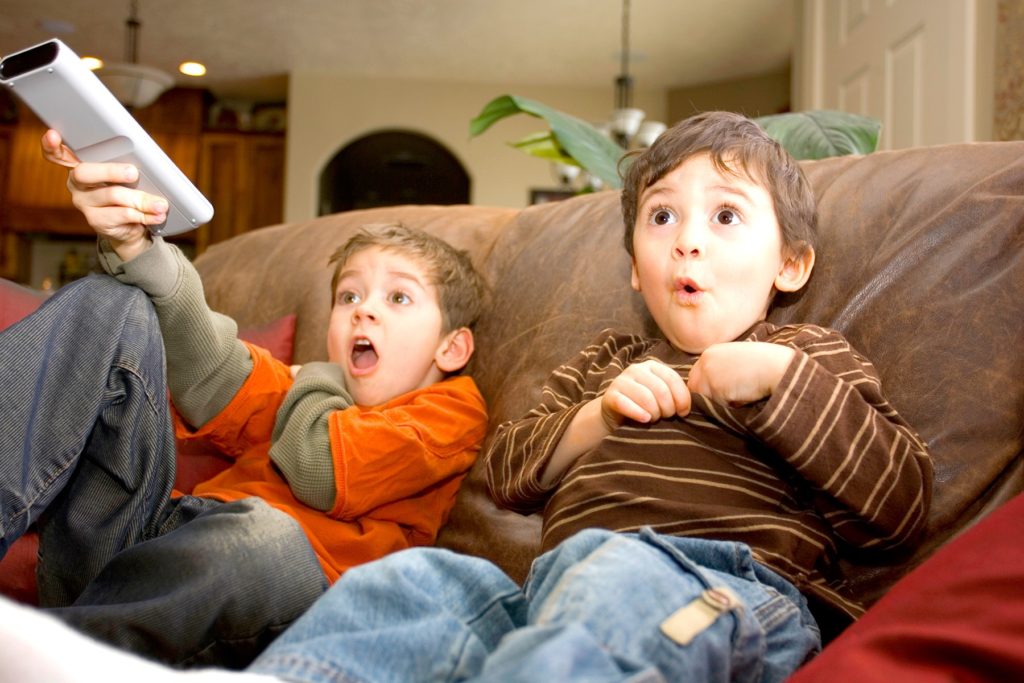 It's that time of the year. You've shopped for new clothes and backpacks and you've visited the school to meet with new teachers. These might be the easy things that transition your family into the school year. The hard part? Managing your household with the new before, during and after school schedules. Wrangling your kids can become a wee bit easy with some smart home features.
Wake Up!
Your kids (and maybe you) got used to sleeping in late during the summer. Now, its get up, get fed, get dressed and get out the door—not always an easy transition. Add in a screaming alarm clock, and you get a cranky household. With Control4, you can set up the lights to come on in the kids' rooms at a certain time, along with their favorite soundtrack that gradually gets louder to get them jazzed about their day. If this doesn't work, you can always resort to hitting the "GET UP!" button on your phone or tablet—which can flash the lights while broadcasting "You need to be downstairs in 3 minutes!"
Afternoon Antics
If you are a working parent, you want to make sure your kids get home safe and sound from school. By using smart locks, integrated into your whole house automation system, the kids can use their smart lock code to let themselves in. When they do this, you can get a text sent automatically to your smart phone that reads, "Johnny is home" with a time stamp. If the code on the smart lock has not been entered during the time when the kids SHOULD be home, then you'll get a different text to let you know so you can track down your errant kids.
Get Homework Done
In today's world, the endless stream of distractions can keep kids from focusing on their schoolwork. A home automation system can create a conductive work environment, not just for adults, but for kids also. You can schedule the task lighting to turn on and the television, gaming, music and other distractions to turn off when it is time to focus on homework.
Bedtime
Once homework is done, chores are completed, dinner is eaten, lunches are packed and everyone is ready for tomorrow, bedtime comes quickly. You can set your home system to flash the lights at 8:30pm, signaling that bedtime is coming, so the kids can bathe, brush teeth, and get those pajamas on for bed. Then at 9pm, the lights turn off, and all the electronics shut down and it's snooze time. Aw, the sweet sound of silence, right?
We truly believe we live in the age of innovation. Even we are continually amazed at how much your home can do for you and your family.
Home System Solutions takes pride in being Central Oregon's leader in smart home automation, theater and entertainment. Contact us to visit our Bend showroom or get an initial consultation. Email us or call 541-610-7915 for more information.