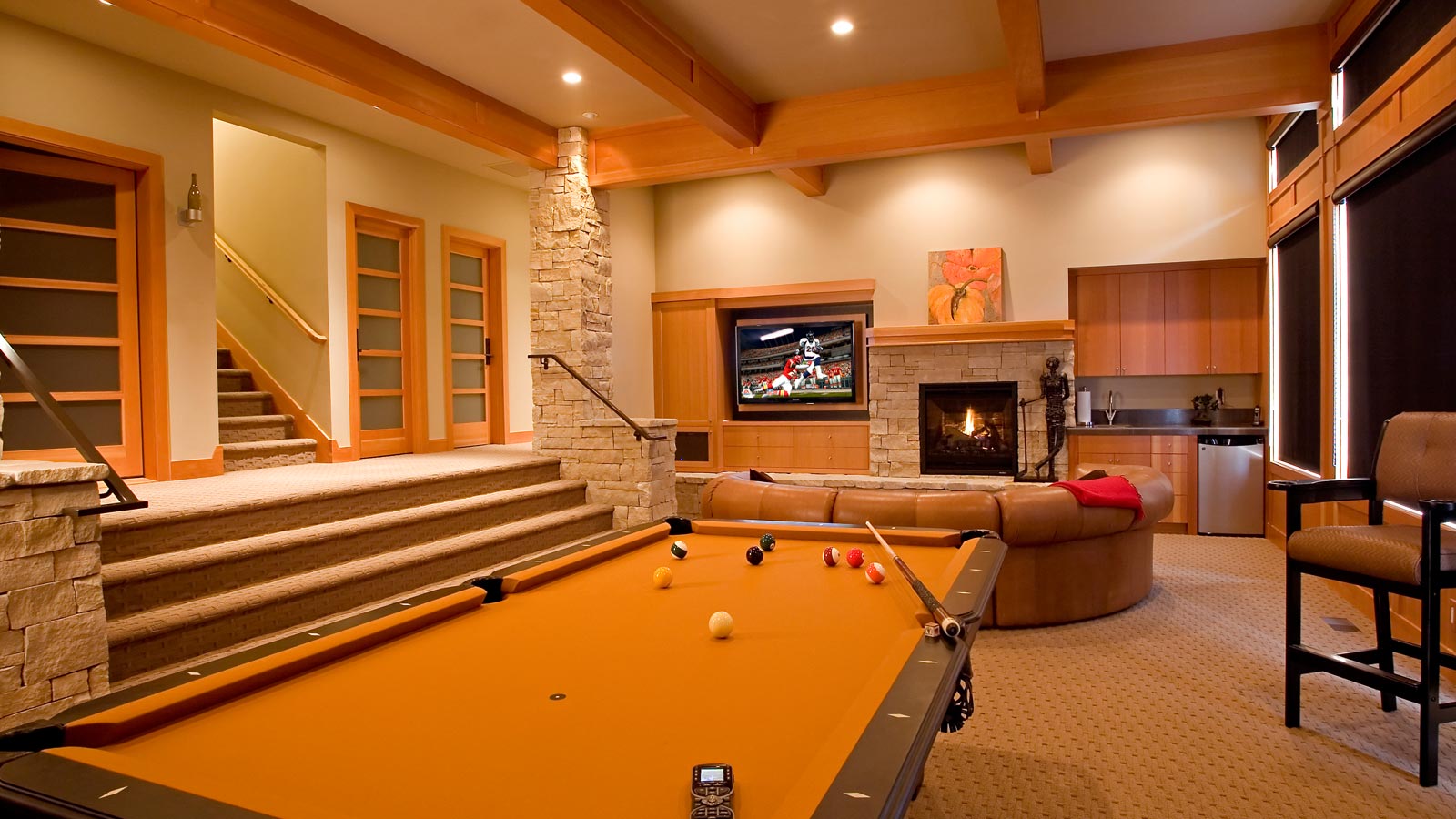 With all the hot news around tourism and vacation rentals here in Central Oregon, we felt the need to share how smart home features can be a big draw and benefit for short-term rentals, like those listed on Airbnb, VRBO and Homeaway. Vacation homes are all the rage right now and travelers are finding that it's more enjoyable, convenient, and luxurious to stay in a home instead of a hotel.
After a quick look online, we found many luxury short-term rentals, beautiful homes and lodges for the discerning visitor in Central Oregon. Some of them even have dedicated home theaters—way to go!
Others boast nice linens, a great kitchen, family room or a hot tub for guests, but what about automated locks so guests don't have to worry about losing their key? Or how about the capability to stream media, such as music or movies? These are features that can make your short-term rental stand out from the crowded marketplace here in Central Oregon.
August Home released a study that found guests were more likely to stay at short term rentals like Airbnb's if the property has smart technology. The study, "Short-term Rentals: Smarter Housing with Smart Home Technology" found:
80% of vacation guests and 92% of business travelers are more likely to complete their rental reservation if it is equipped with smart home technology.
60% of guests would pay more for a vacation rental with a smart home feature.
85% of hosts and 77% of guests believe that smart locks will be a part of rentals in the future.
75% of guests say that they fear losing the property keys when staying at a short-term rental. 60% of hosts fear this as well.
6 out of 10 guests would pay more for a short-term rental with smart home features.
Clearly, upgraded smart locks and security systems can provide not only benefits for the hosts, but also for the guests. Automated locks can help hosts manage guest transitions as well as manage housekeeping and maintenance staff accessing the property. Guests don't have to worry about losing keys or forgetting to lock the door behind them.
While smart locks are a huge improvement for a short-term rental, the study also shows that hosts and guests are interested in a variety of smart home technologies such as: smart TVs, smart home security, app controlled streaming media (music, movies, etc.), and smart climate control (think: apres ski). When people are on vacation or on a business trip, they want conveniences to make their holiday as easy and enjoyable as possible.
And if you are a seasoned traveler looking for short-term rentals in other places, check out these luxurious pads—you've been warned!
Home System Solutions takes pride in being Central Oregon's leader in smart home automation, theater and entertainment. Contact us to visit our Bend showroom or get an initial consultation. Email us or call 541-610-7915 for more information.