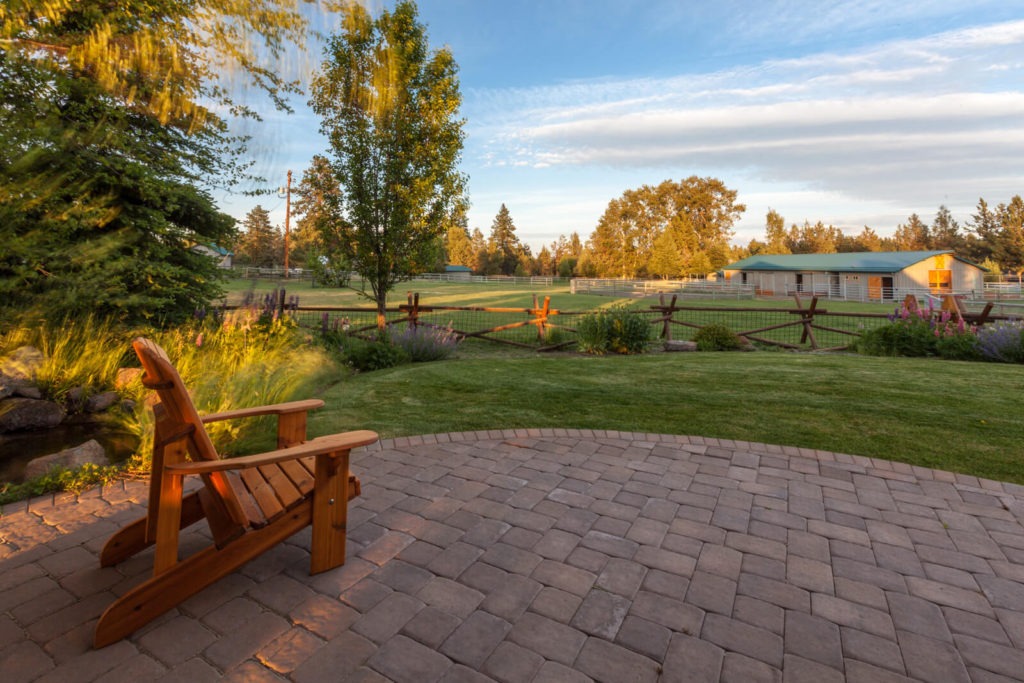 Warming weather and longer days are quickly on their way, and the time for backyard BBQs will soon be upon us. Be the king of the block with the best outdoor entertainment solution with weather-proof outdoor TVs, and a landscape audio system. Outdoor audio solutions from Episode and Sonance can turn your yard into an immersive audio experience with evenly distributed sound around the space to allow for an ideal listening volume without getting noise complaints from the neighbors. With discrete options, such as 4" to 8" speakers, faux-rock finishes, and buried subwoofers, your sound system won't visually distract from your activities and get togethers without sacrificing sound quality.
It's easy to expand your smart home system beyond your patio door. With a Control4 Home Automation System you can add programmable lighting, sunshades, or even a gas fireplace into the mix to create an effortless entertaining experience, all controlled from your smartphone or tablet.
Add in a Sunbrite or Séura Outdoor Television or and there is no reason to leave the beautiful weather to go inside to watch the big game. With the TV audio from the game being pumped through your landscape system, you will quickly become known as the "place to be" on game day.
With a truly weatherproof TV, enjoy watching a movie or television show from your hot tub or patio without having to worry about moisture and cold weather damaging your equipment. With different options for full shade and sunny areas, anti-glare screens and LED back-lights 3x brighter than indoor TVs, you will have picture-perfect video for your outdoor application.
So, what are you waiting for? Now is the perfect time to get your system all set-up and ready for the summer fun in the sun!
Home System Solutions takes pride in being Central Oregon's leader in smart home automation, theater and entertainment. Contact us to visit our Bend showroom and get an initial consultation. Email us or call 541-610-7915 for more information.